Contact Us - New
Contact us!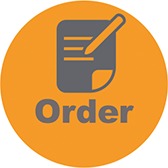 Ordering online couldn't be easier and we want you to be 100% happy with everything you order so if your not we will give you a no quibble return.
The Benefits of Buying Online...
We've cut out the middleman and as a result have the lowest overheads in the market. That cut's cost out and the savings go straight back in your pocket. What can be more convenient than that? No holding on the phone, no time wasting trips to superstores. It's completely seamless online ordering and the benefits are yours!
How to order...
Choose your product by either category, brand or product number if you know it. Click and add it to your order. Complete the order form with your credit card and delivery details, or if you are already a customer, you may order on your account.
Any item that is out of stock when ordered will be placed on backorder, you will be notified by e-mail of the expected delivery date. Should we receive no response from our e-mail we will assume that you wish to accept the goods on the date as specified.
If the delivery date is unacceptable please respond to our e-mail and we will cancel the backorder and either credit your credit card or, if you are an account customer, you will not be invoiced.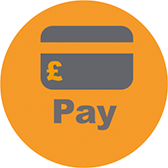 Secure online payment...
Central procurement offers you secure online payment, we use your card details to process your orders and we will ask for them for every order placed. The three digit card signature code will be required to place an order Ė this ensures that your card cannot be misused.
We accept payments from:
Visa Card
Visa Electron
Maestro
Master Card
PayPal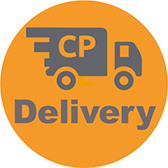 A delivery that suits you...
Whatever you have ordered from us you will receive the best delivery. We offer delivery 5 days a week and once you have placed your order depending on the item chosen this will be with you within 3-5 working days.
In a rush?...
If you need your item urgently we will do everything we can to offer offer same day delivery, this does come at an extra charge so please call our team to discuss - 01924 478669.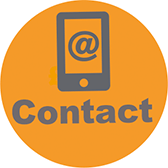 Got a question? Get in touch...
We want you to enjoy using our services so if you have a question about an item or canít find a product your looking for please give us a call on 01924 478669
Write to us...
Unit 7 • Healey Business Park • Healey Lane • Batley • West Yorkshire • WF17 8EZ
Email: enquiries@centralprocurement.co.uk