Single Contract Waterproof Mattress (L 190cm x W 90cm x D 15cm)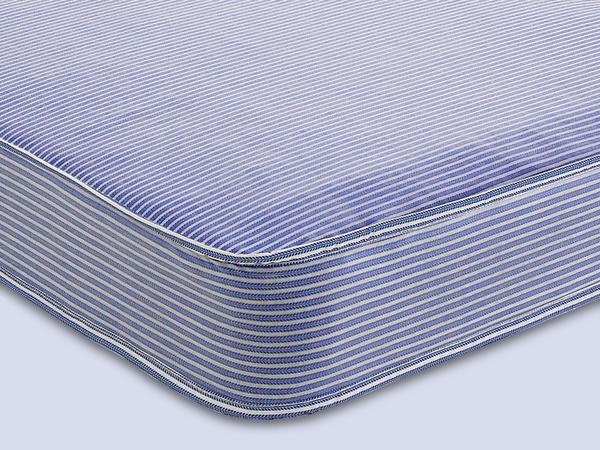 Single Contract Waterproof Mattress (L 190cm x W 90cm x D 15cm)

DELIVERY...
3-5 working days
In a rush?...
no problem call our team to discuss -
01924 478669
Product Information
This mattress is water resistant, so if you spill anything or are prone to bed wetting, then the mattress will repel the water, leaving it cleaner, fresher and lasting longer. This is why it is an exceptional mattress as it means that you will be saving more money. It is especially popular with the elderly, children and people that suffer from autism, down syndrome and epilepsy, as it is designed to support their body and relieves pressure, meaning that they can enjoy an excellent nights sleep.

Single - Length 190cm, Width 90cm and Diameter is 15cm
This mattress is available with our quick and easy delivery service.